Health & Hygiene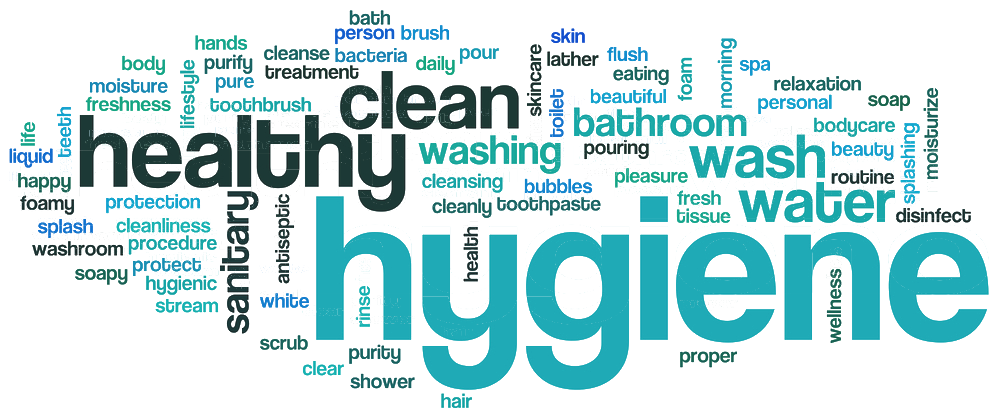 When it comes to health, we are never compromising on quality! We specialize in providing a full range of A-branded oral-care products to consumers, dental professionals and retailers – dental instruments, toothpastes & brushes, infection control products, etc. We supply pharmacies, hospitals and clinics with wound care and diagnostic products, disposables, pharmaceuticals and hospital equipment.
Moreover, we provide a wide spectrum of hygiene products – both for your family and home. Our range of products includes the most admired brands in the following subcategories – Baby and Child Care, Feminine Care, Detergents and Cleansers, Depilatory products, Pest Control, etc.
Kimberly Clark
Manufacturer: Kimberly-Clark Professional

Brands: Huggies, GoodNites, Kleenex, Kotex, Kimberly Clark Professional, etc.
Category: Hygiene
Unilever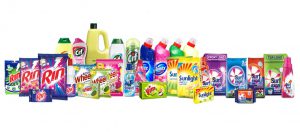 Manufacturer: Unilever
Brands: Cif, Domestos, Dove, Axe, Rexona, Noxzema, Tigi
Category: Health & Wellbeing
Colgate
Manufacturer: Colgate – Palmolive

Brands: Colgate Optic White, Colgate Enamel Health, Colgate 360°, Colgate Kids, etc
Category: Oral Care
Aquafresh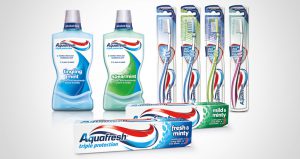 Manufacturer: GlaxoSmithKline
Brands: Aquafresh Extreme Clean, Aquafresh Everyday, Aquafresh Kids
Category: Oral Care
Henkel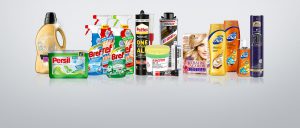 Manufacturer: Henkel AG & Co. KGaA
Brands: Persil, Perwoll, Bref, Schwarzkopf, etc.
Category: Laundry & Home Care, Beauty Care
Johnson & Johnson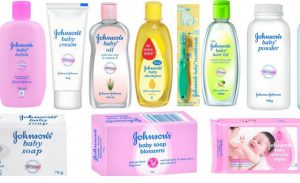 Manufacturer: Johnson & Johnson
Brands: Listerine, Johnson & Johnson, Tylenol, etc.
Category: Health Care
Procter & Gamble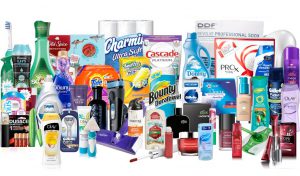 Manufacturer: Procter & Gamble
Brands: Gillette, Ariel, Pampers, Pantene, Always, etc.
Category: Beauty, Baby, Feminine & Family Care, Fabric & Home Care
SC JOHNSON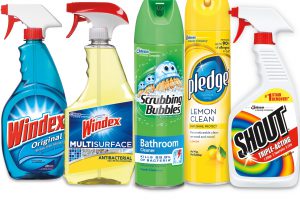 Manufacturer: SC Johnson
Brands: Glade, OFF!, Raid, Kiwi, Mr. Muscle, etc.
Category: Home & Hygiene